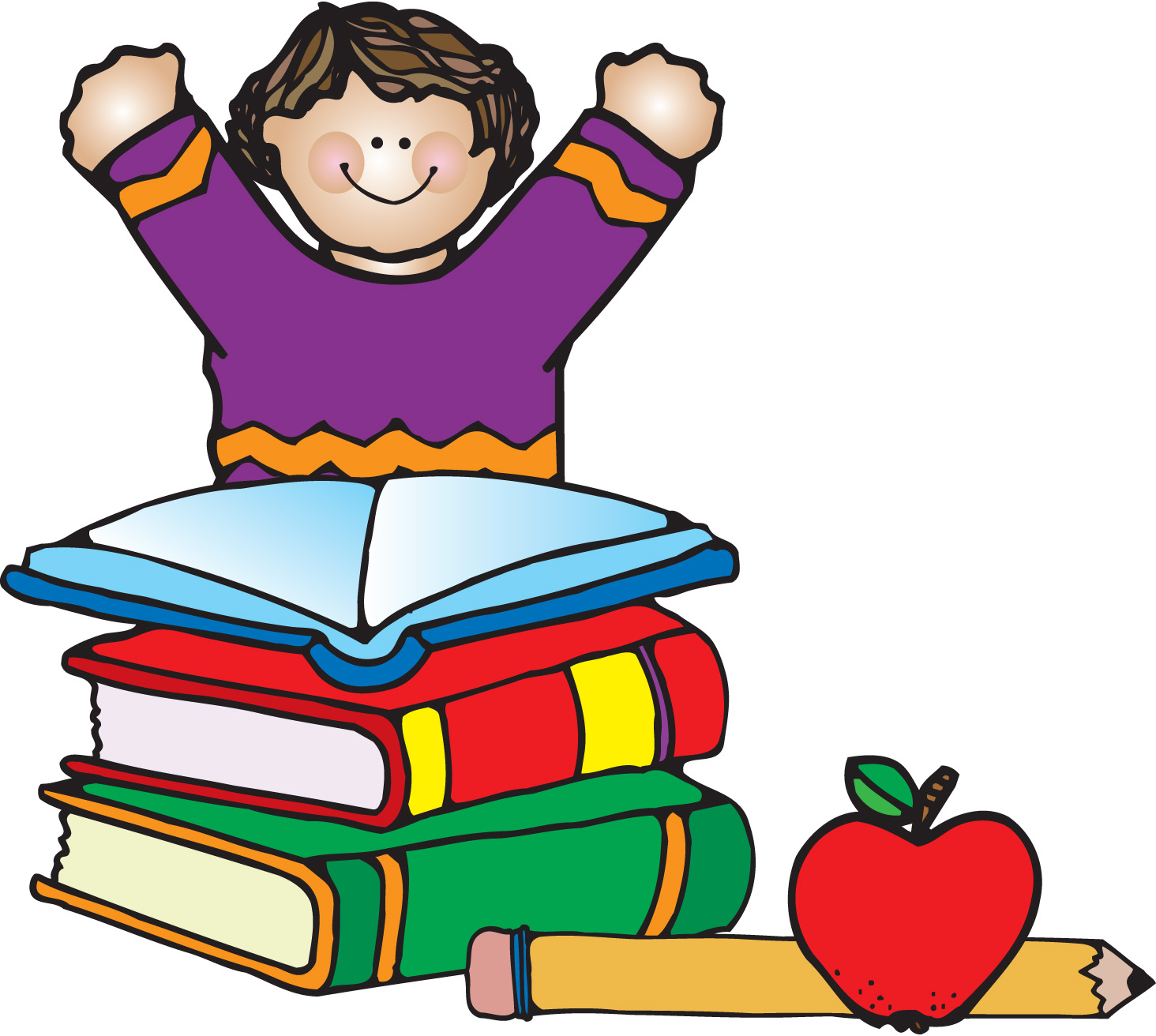 Harrand Creek's
Library Media Center
The Library Media Center supports the Alabama College and Carreer Ready Standards, the basis of our school curriculum program, and the Information Literacy Skills published by the American Association of School Librarians and the American Library Association.
Harrand Creek Elementary Library Media Center provides open access for all students. The Library Media Center uses

Atriuum

as its automated management system.
Our collection contains almost 10,000 books, 24 networked computers,

We also have 20 ipads for student or classroom use.
Grades 1-2 will visit the library as a class once every other week. Grades 3-6 will visit the library for technology classes as scheduled with the classroom teacher. Students are are allowed to check out two books at a time (one for First

grade).
To search for books currently in our Media Center you may go to